UtilitY85 is built by MANOBI AFRICA, a pioneer in digital solutions for the agriculture, water and social development sectors in Africa. The company also invented the world's first mobile phone based agricultural market information system used by smallholder farmers.
MANOBI AFRICA is an integrative value chain orchestrator, catalyzing the transformation and securement of African agriculture through intelligent phygital ecosystems which honorably include smallholder farmers, and at the forefront of innovation in the development of efficient and sustainable water distribution services, improving utilities capacity to deliver quality water to millions of people.
This legacy translates into multiple other solutions including location-based inventory services, surveying, digital trading services based on dematerialized payments and (geo)-tracking of transactions, streaming real-time data and metrics to customers on web and mobile.
UtilitY85 builds on the highly successful mWaterTM, conveying the aim to cap non-revenue water to 15% thus optimally producing and distributing water to 85% globally.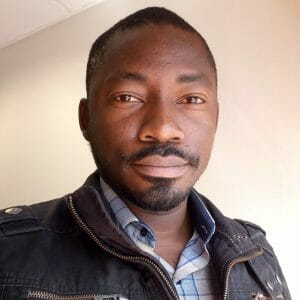 Jacques K. Atohoun
Head of Production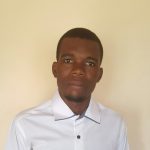 Osias Noël Tossou
Lean Data Manager Phygital Transformation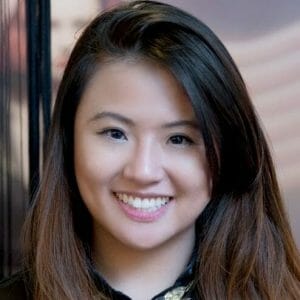 Nikki Hsian Lee
Business Development Manager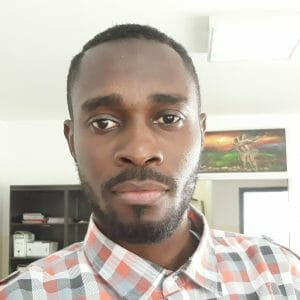 Ahmed Ekoume
NETWORK AND MULTIMEDIA ENGINEER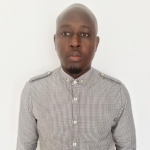 Léonce Akplogan
Deputy Manager UtiliTY85 benin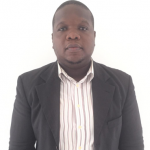 Rodrigue Adechi
utility85 expert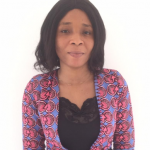 Henriette Foudohou
Assistante Administrative et Financière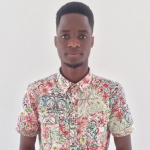 Sédreack Hounkpe
Assistant Informatique